CULTURAL RESEARCH, STRATEGY & CONSULTING
I'm an experienced cultural researcher, strategist, journalist and business developer who worked with agencies like 72andSunny, and brands like Rollingstone.de, Vitra, unu motors, Horizn Studios and more.

As a trained sociologist (BA) and anthropologist (MA) I've consulted companies about the future of work
and I help brands to develop strategies tailored to an millennial and generation Z audience.
I believe in building empathetic strategies that spark emotional reactions.
HOW I WORK
I love problems and I deeply care about working with people who challenge the state of the art.
I believe in collaborative working environments where ideas can thrive and people serve people.

If you work with me you will get nerdy article suggestions at midnight good puns which keep the spirit high until the end of the deadline and a genuine grounded optimism that makes things fly.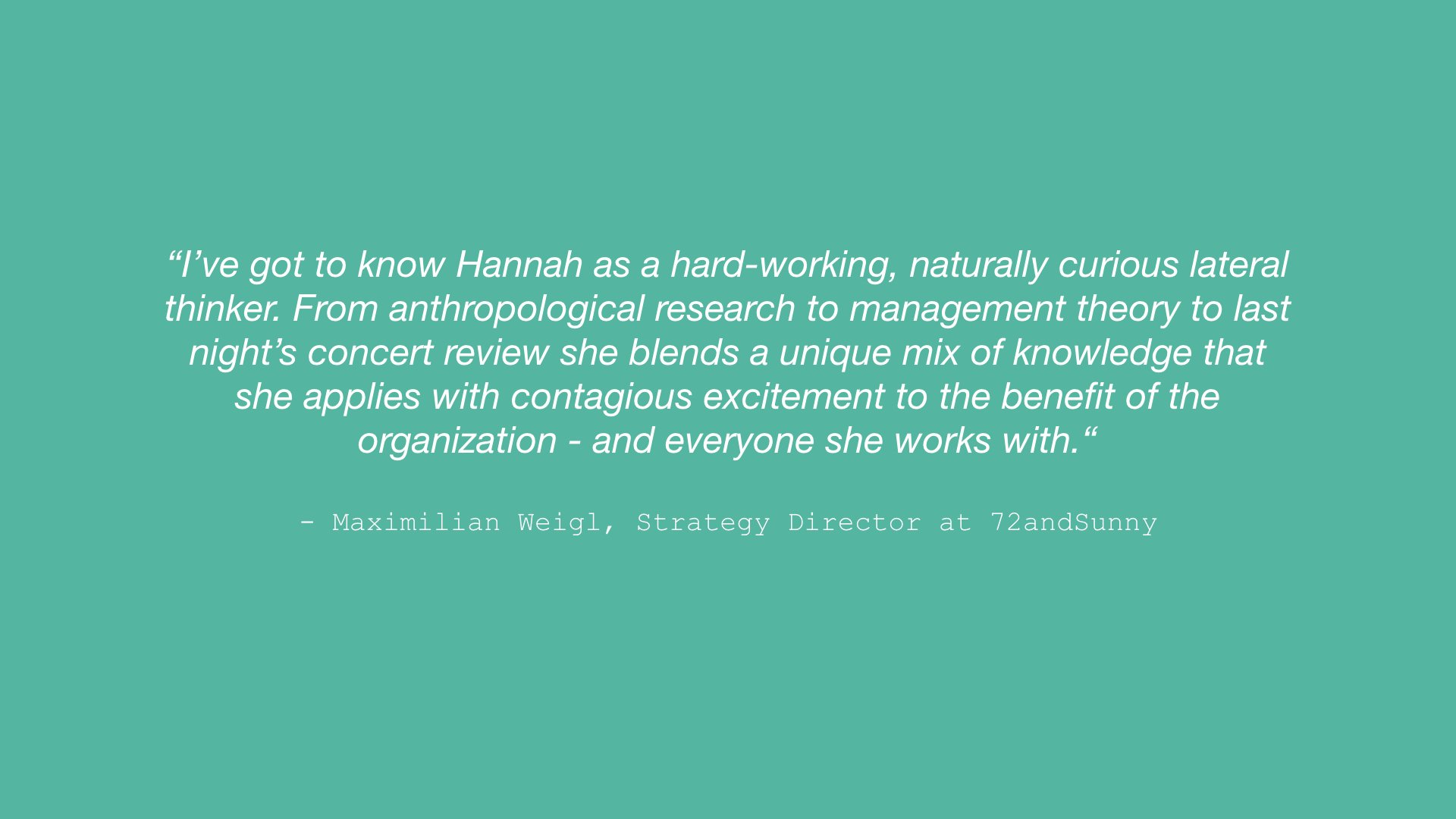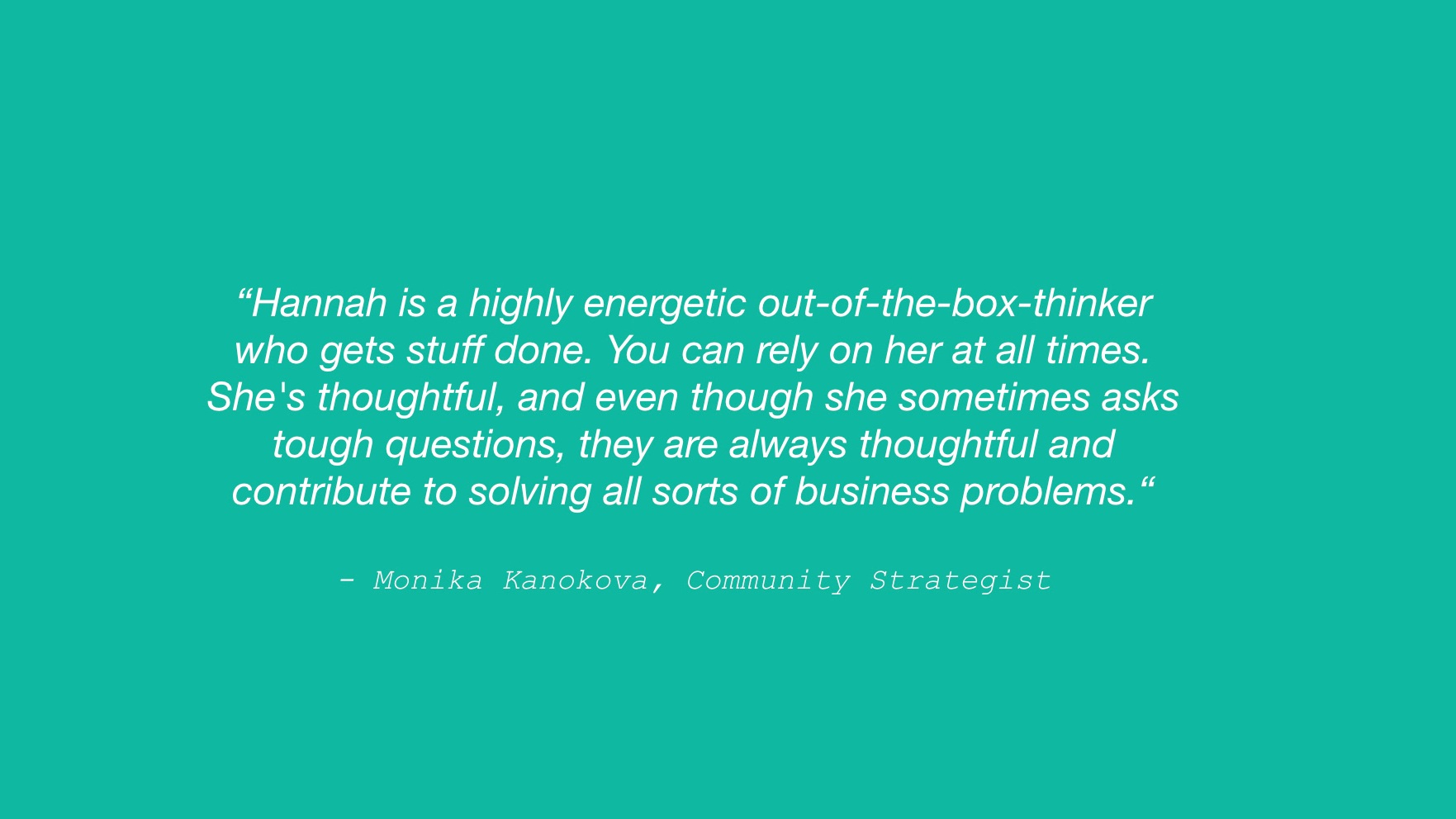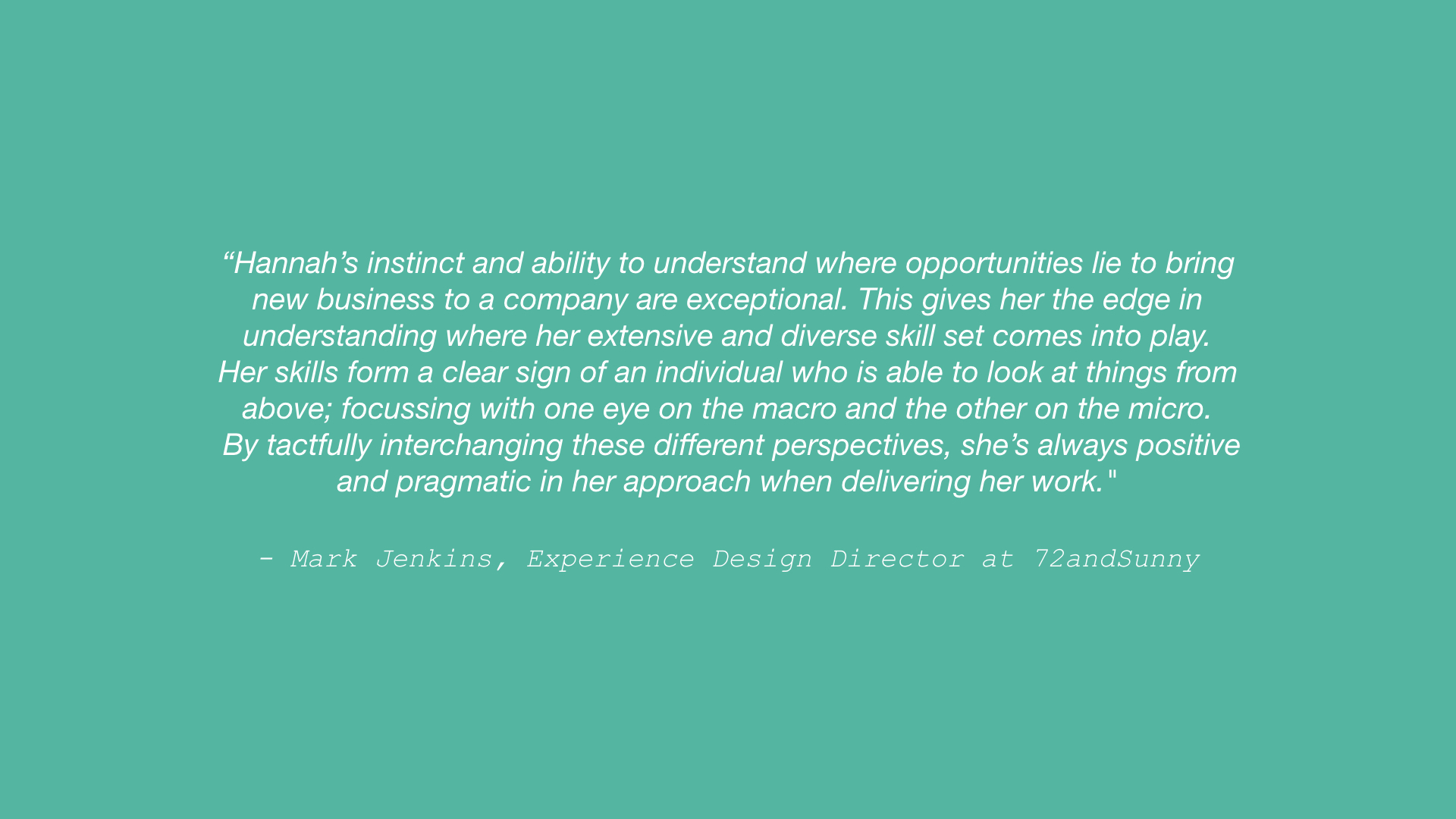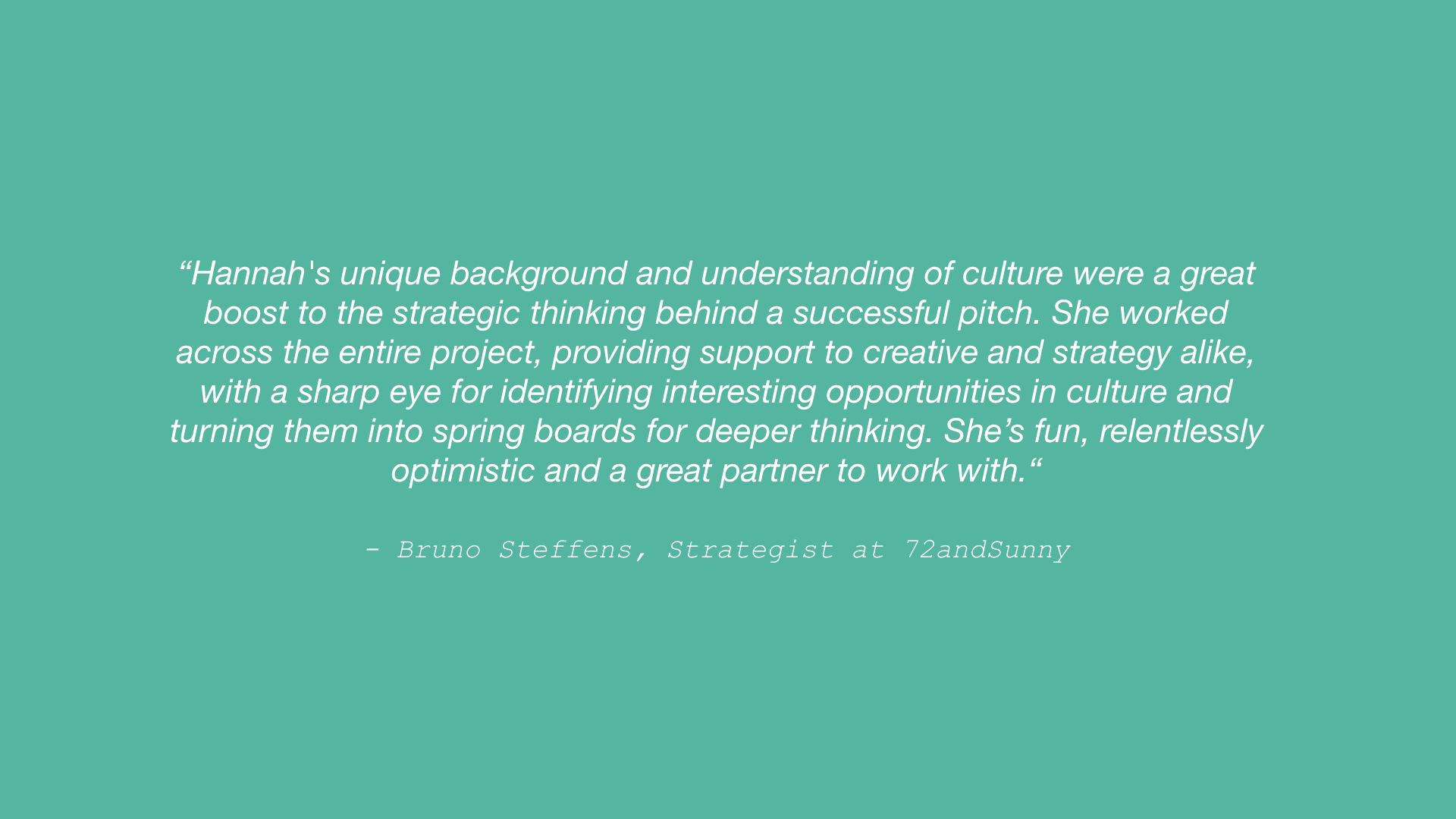 Check out my LinkedIn profile for more information