I'm a generation Y and WORKSPACE Expert
I first started to engage with the whole Generation Y and Millennial discussion in 2012 when I wrote my Bachelor thesis under the
supervision of sociologist Dirk Baecker at Zeppelin University. My main focus in my thesis was the changing society and the impact this has on the development of a generational habitus. I now focus on work space development, leadership and employer branding.
I've been consulting for companies when it comes to work-place adjustments, attracting and managing generation Y members.
Please do not hesitate to get in touch, I'm always excited to discuss this topic.
RECONSIDERING THE WAYS WE WORK
I firmly believe that cubicles and putting people in boxes should belong to the past.
I'm highly interested in figuring out collaborative ways of working to help companies unlock their potential.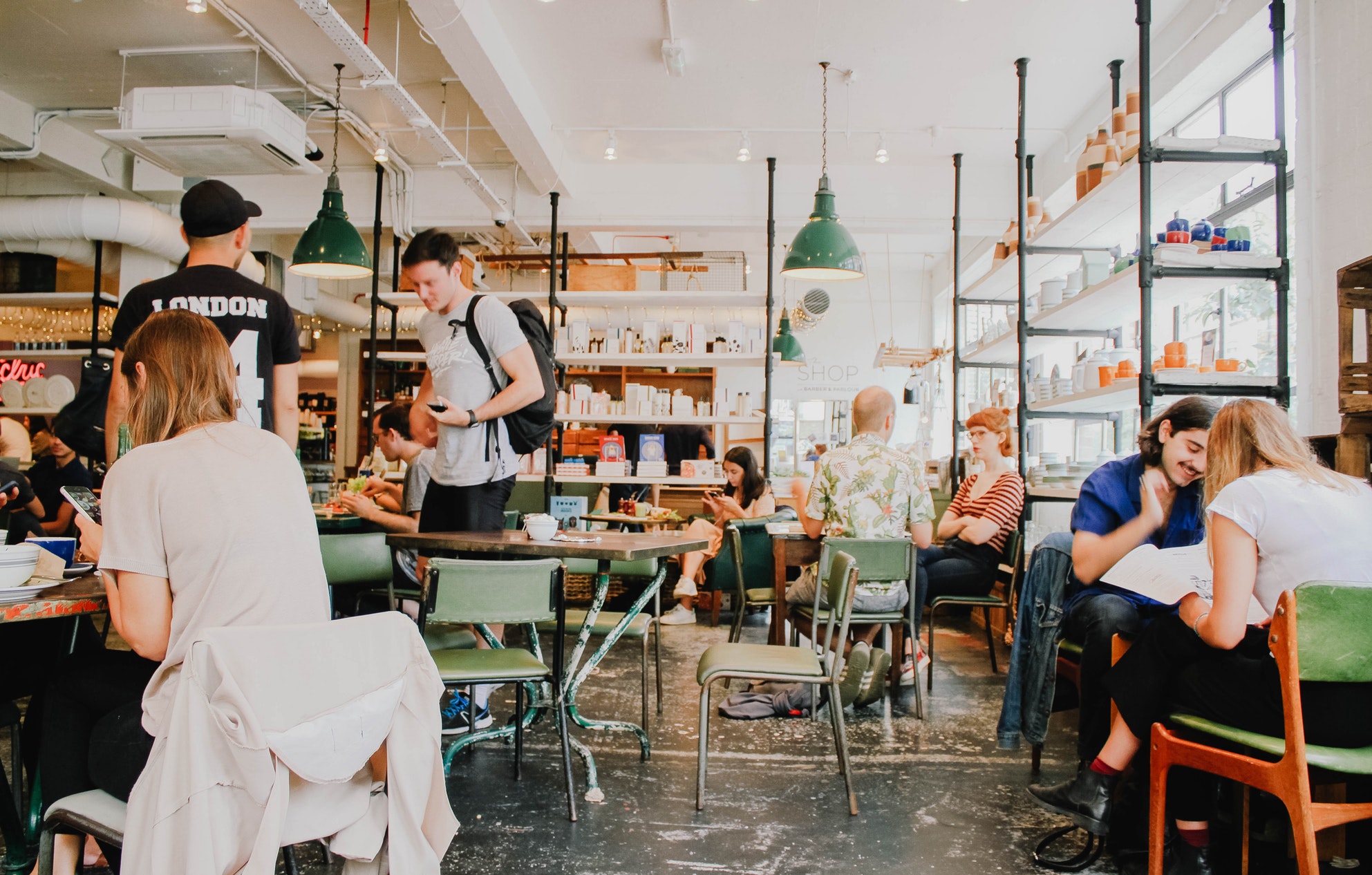 COMPANIES NEED TO THINK ABOUT COMMUNITY BUILDING
In march 2018 I finished my Master Thesis in Anthropology about community management in coworking spaces. My main interest is the adaption of this position into more classic work environments to create more collaborative workplaces.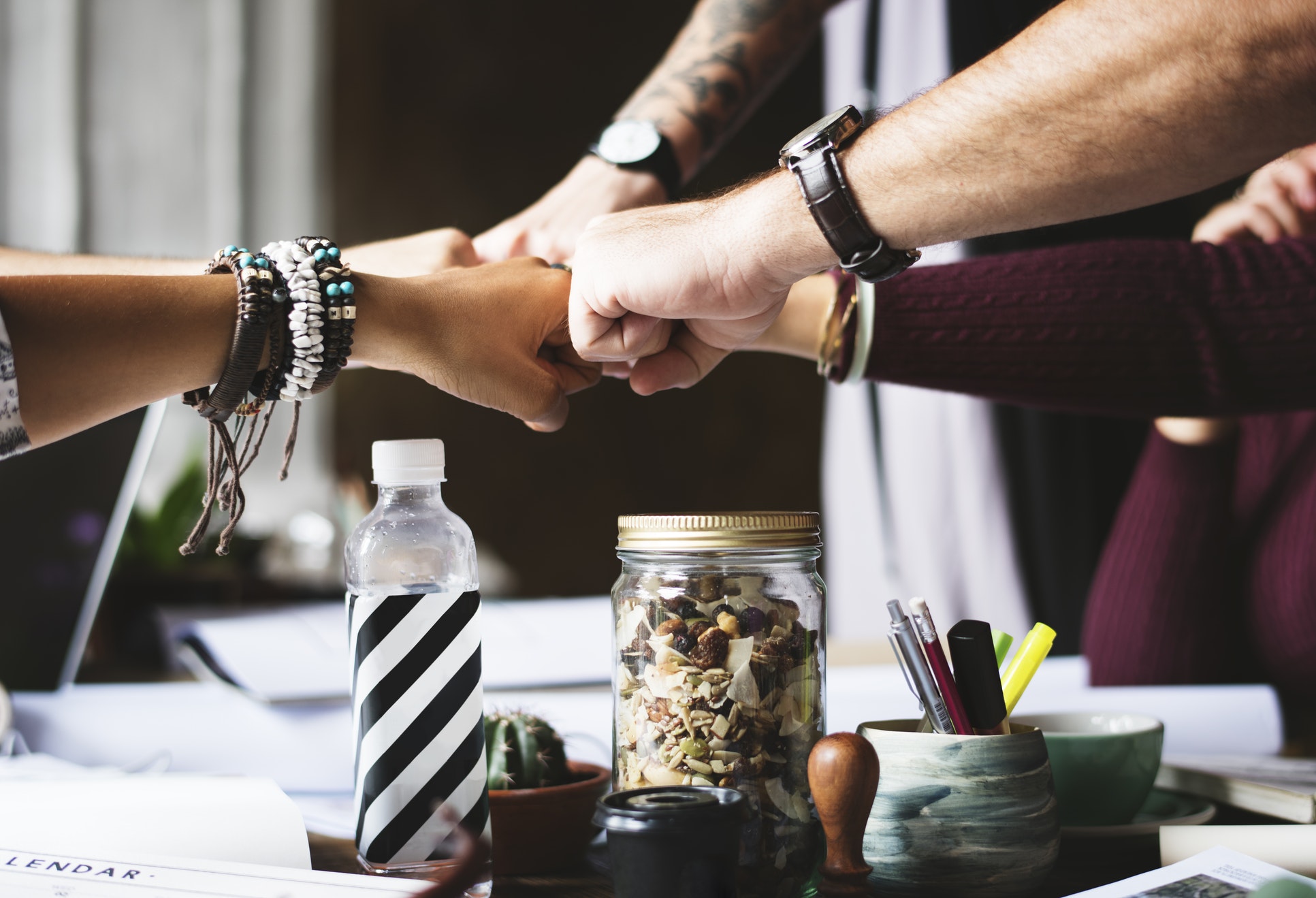 Let's get our hands dirty together by changing the ways we all work. I will teach you how to build better employer relations and how to make more room for creativity.
ARTICLES AND INTERVIEWS WITH ME ABOUT THE GENERATION Y AND NEW WAYS OF WORKING
THOUGHTS ABOUT THE GENERATION Y AND MILLENNIALS IN THE WORKFORCE
"It's not quite love and it's not quite community;
it's just this feeling that there are people an abundance of people, who are in this together.
Who are on your team."
(Marina Keegan)
How do Millennials want to work and live? What moves this new Generation?
Why are Balance, Serendipity and Resilience so important for Millennials?
Read my thoughts about the Generation Y in the workforce and how to attract them as employees.
HOW WE WANT TO WORK AND LIVE - AN ONGOING VIDEO PROJECT (2014)
To give the audiences of my talks and workshops a better idea about the the Generation Y I've made a short film to give some of the millennials a voice, and the opportunity to talk about their dreams, hopes and aspirations.
This video focuses specifically on generation Y members who have a broad and very general interest in pursuing a career and who are interested in personal development. All the interviewed people were very kind to share their stories with me and I'm thankful for their participation. The video does not reflect the ideas of a whole generation, it is meant to give an impression and insights about the thoughts and decisions that might be typical for a millennial life style.
And Don't Worry, IT'S OK TO NOT UNDERSTAND THIS GENERATION FROM TIME TO TIME
JUST KEEP ASKING QUESTIONS
What's important to us? Where do we want to go? What are we dreaming about? What's moving us? How will we get where we belong? Who is making the journey with us? Can we do this? Are we lonesome wolves or a pack? Why does everyone think we have to work for free? How important is self-realization? What's our heart beating for? Why is the word crisis not bothering us anymore? How did we get so resilient? Is there a new opportunity lingering behind the next corner? Why do we have to travel to India to find inner peace? How close will we allow you to get to our heart? Where do we go if we've been everywhere already? Are we brave? Do we trust in our luck? Where is home? Do we still believe in love if there are so many options all the time? Why do we dream of a Charles Eames Chair at night while we just have one mattress and two boxes of belongings? How do we explain to our parents that we're gonna move once again? When will we arrive? Wait, where do we wanna go? Is the tent the perfect home for our generation? Are our friends our actual family?
What are we gonna do with this big life and all its opportunities?
AND LET'S FIND SOME ANSWERS TOGETHER IN THIS CHAOS CALLED LIFE